A voice that compels you to listen
- that cuts through background noise to capture and command attention
Listen now to:
Commercials & corporate, videogame acting, IVR & telephony, documentaries, e-learning and more
How it works
You need a voiceover artist - what happens next? How much does a voiceover cost? Find out more
A little about me
Sometimes it's nice to know more about the person behind the voice. Sometimes...
Client reviews
Lovely words from other people. Testimonials to reassure you that you're choosing the right voice actor
Words that work
Script writing & script editing. From writing the first draft of copy through to polish and shine
Book me
Get in touch to discuss your project, explore vocal options, get a quote & book your voiceover
Finalist for best male voice artist demo, best male voiceover in a radio ad, best male voiceover in a TV/internet ad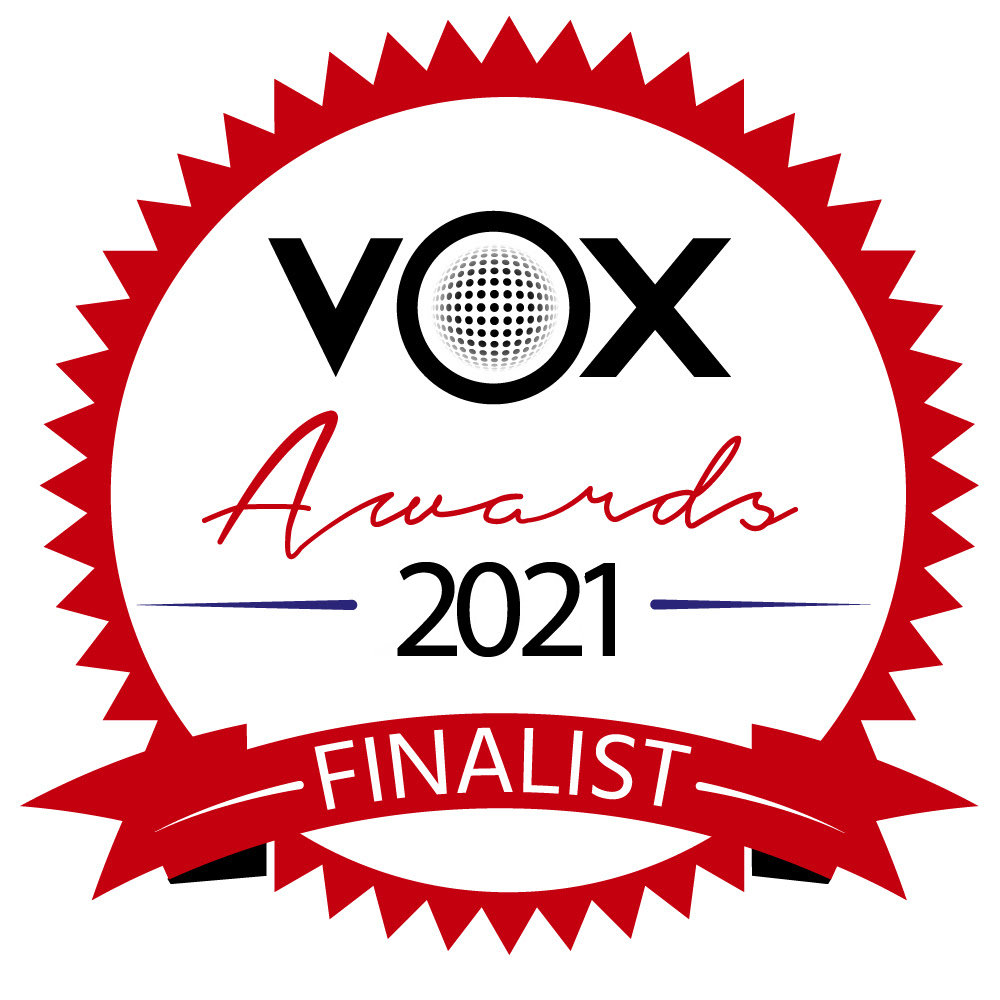 Finalist for best male voiceover performance
What people say
"My god, I'm blown away... not only did you send the file early - you nailed it!"
"Superb voice overs for our videos. We couldn't be happier"
"Great VOs - you've got an incredible voice"
"Perfect - exactly what we were going for"
Get in touch
Let's talk about what you want to achieve
Get a quote for your voiceover project